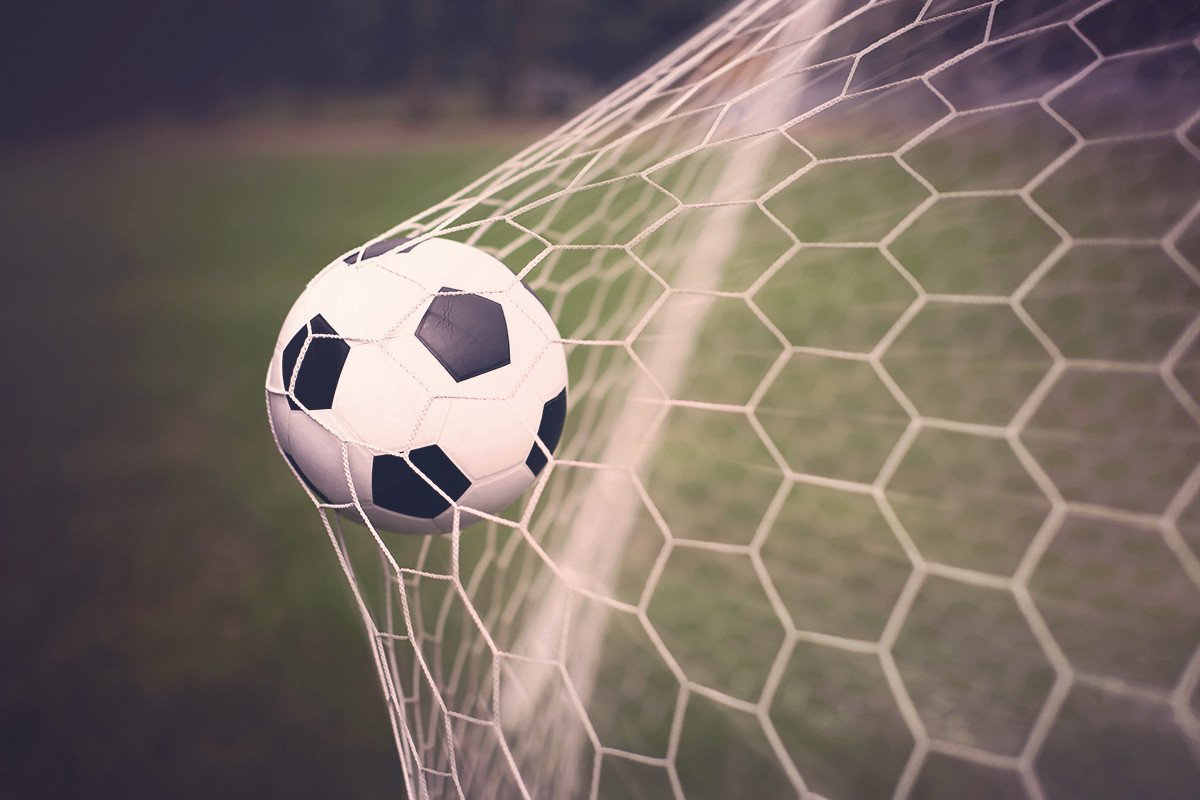 If you and your mates love a good kick about then why not introduce a bit of competitive spirit to the day by adding a game of football?
Football is a guaranteed conversation topic while you're all together so while not take it a step further and get your boots on. Especially if they fancy themselves a bit of a (insert name of current, relevant football player) – let's face it, we all thought we were at some point!
So go on, get off FIFA and hear the whistle blow in the real thing.