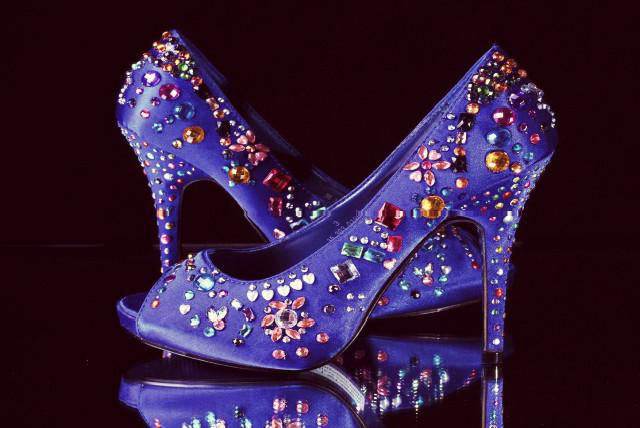 Crystal Shoe Workshops will walk you through a transformation from plain ol' footwear into stunning shoes. Create your own look, our innovative shoe designs will inspire you and the passionate teaching from a qualified designer will guide you through the process. All of your crystals will sparkle in the sunshine or out on the town! Here you have a sparkling opportunity to discover a new hobby in crystal customising that you will be able to continue at home to bling anything you wish!


All you need to bring is a pair of shoes (they can brand new or old and worn) and we provide lots of design ideas and demonstrate application methods. Free crystals are provided for you to mix and choose your own colour
selection.
Your exclusive, professional looking shoes will be ready to wear and use after 2 hours of drying time. A very fun and relaxed workshop, it is excellent for mixed age groups ranging from 15 – 80 years old!


Tip: Please bring reading glasses if you need them for close-up work. A shoe box
to carry the shoes whilst they dry is handy too.