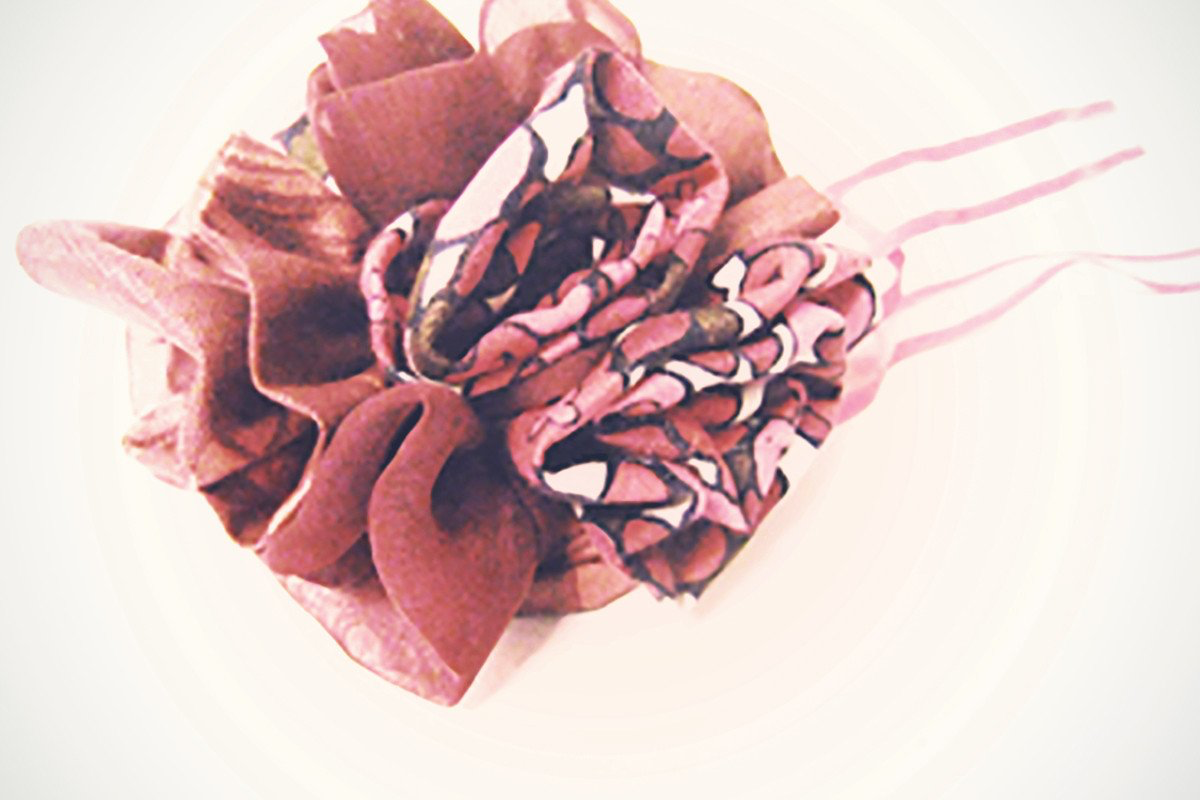 Corsage and Accessory Making
Use pretty fabrics to create brooches, corsages and hair accessories. Layer fabric, add buttons, ribbons and lace to create something unique. Maybe even co-ordinate your accessories to go with your wedding outfit . This party can either be brought to your own venue or we can supply a venue for you.
Further Info:
We provide a bounty of fabrics, lace, ribbons, buttons and show you some interesting techniques to create unique textile accessories. Everyone can create something tailored to their own taste and even make it to match your wedding or hen party outfit. One of our most popular sessions, due to it's flexibility. You can create brooches, hair accessories, bracelets, necklaces, corsages, rings, key-rings and much more. We also include a little presentation box for you to keep your accessories in.