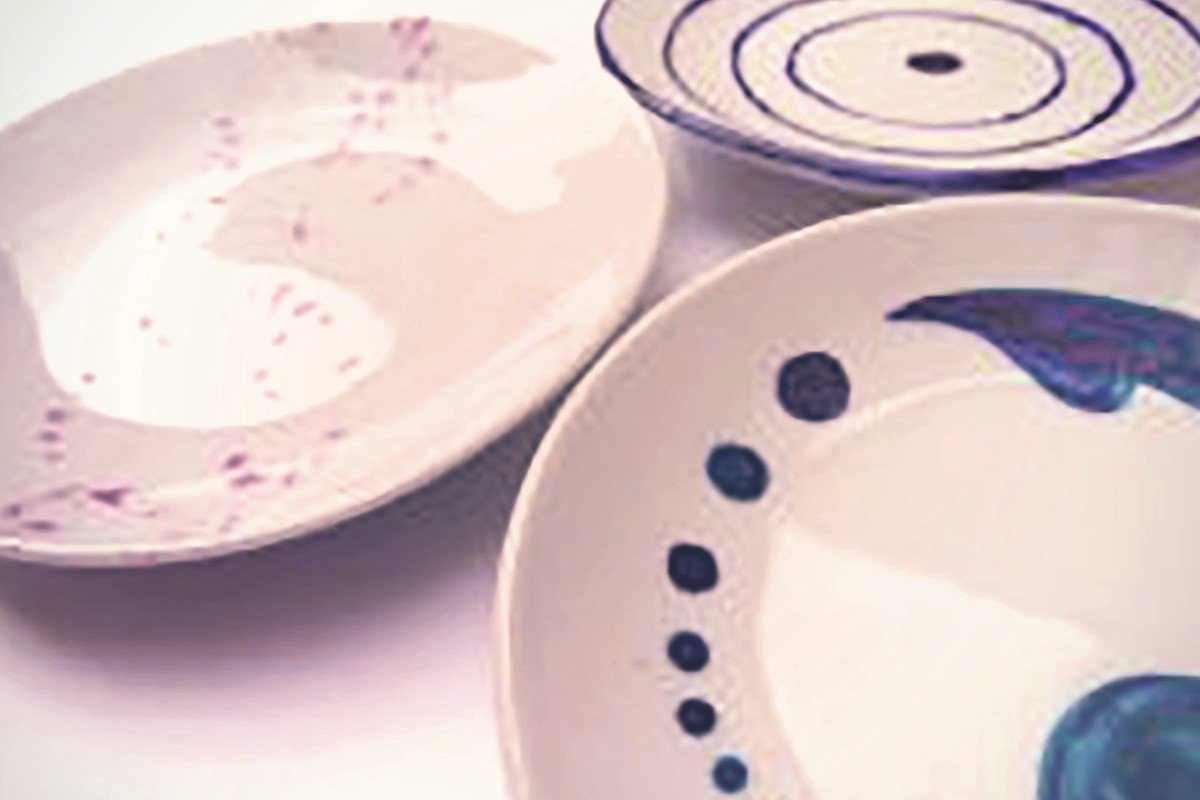 Ceramic Painting Workshop
Work together to paint a tea set for the happy couple, or individually to create a trio of cup, saucer & side plate each. Explore your artistic side! Bring this party to your own venue or we can supply a venue for you.
Further Info:
We will provide a range of ceramic paints as well as the crockery for you to work with on the day. We even provide a selection of designs that you can use to help inspire you too. Each person gets to decorate a few items each in this ceramic painting session - a cup & saucer and side plate (making a trio) and if there is time a hanging heart, and you can all work together to decorate one large plate for the bride-to-be to keep as a memento of the day. If you prefer we can organise decorating a tea set for the happy couple… let us know which option you would prefer.